Private Investigation Industry Helpful Resources & Links
Private Investigation Associations & Memberships
The Private Investigators Association Of Idaho maintains professional memberships in organizations throughout the country.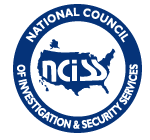 National Council Of Investigation & Security Services

United States Association Of Professional Investigators
PIAI Member Only Discounts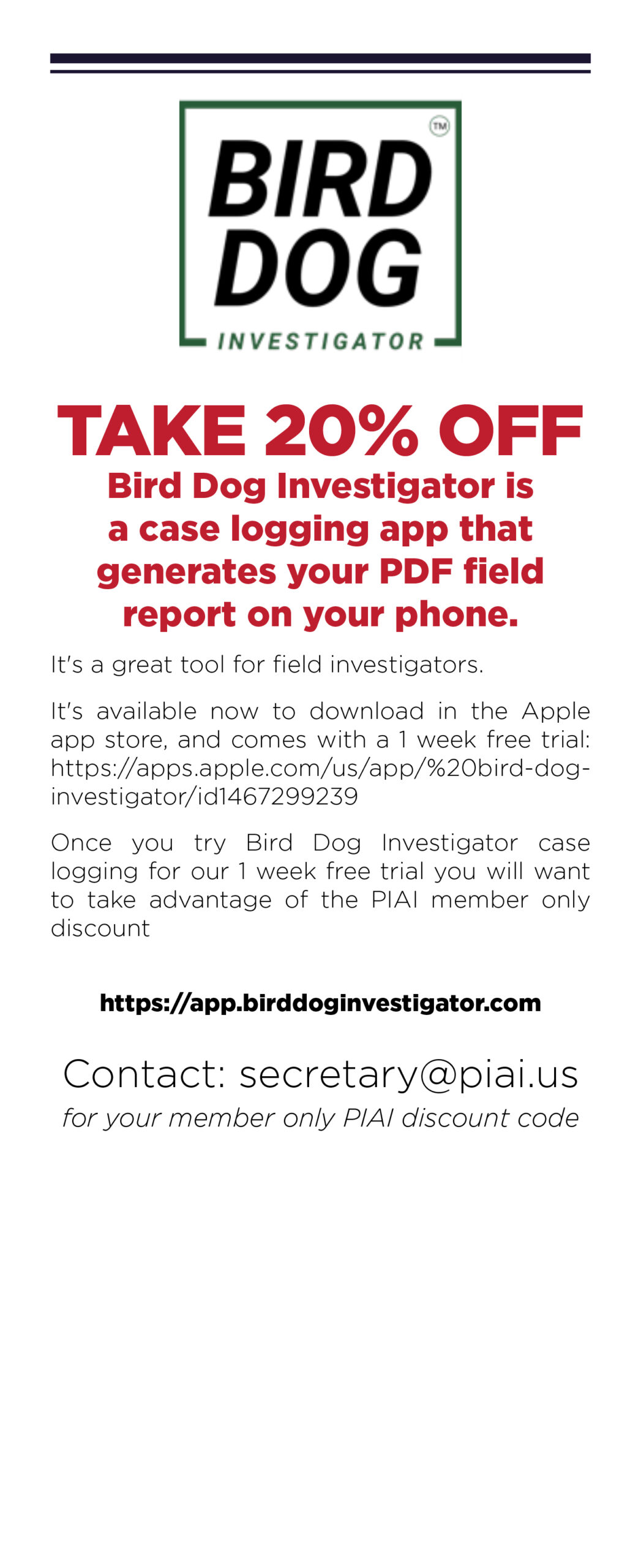 Private Investigation Industry Links & Resources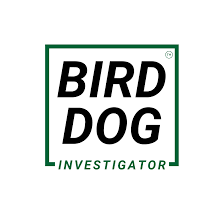 20% Discount For PIAI Members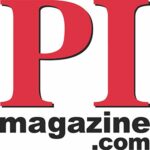 Complimentary Issue to All PIAI Members
The Industry Standard in Private Eye Software
40% Discount For PIAI Members
Full Service Marketing, Web Design, and SEO
Discount Benefits to PIAI Members
The leading provider of continuing education for professional private investigators.

The magazine of professional investigators.
Pursuit is for investigators, journalists, and truth-seekers of all stripes.

The industry go-to source for asset locates.
10% Discount to PIAI Members
Private Investigator Insurance