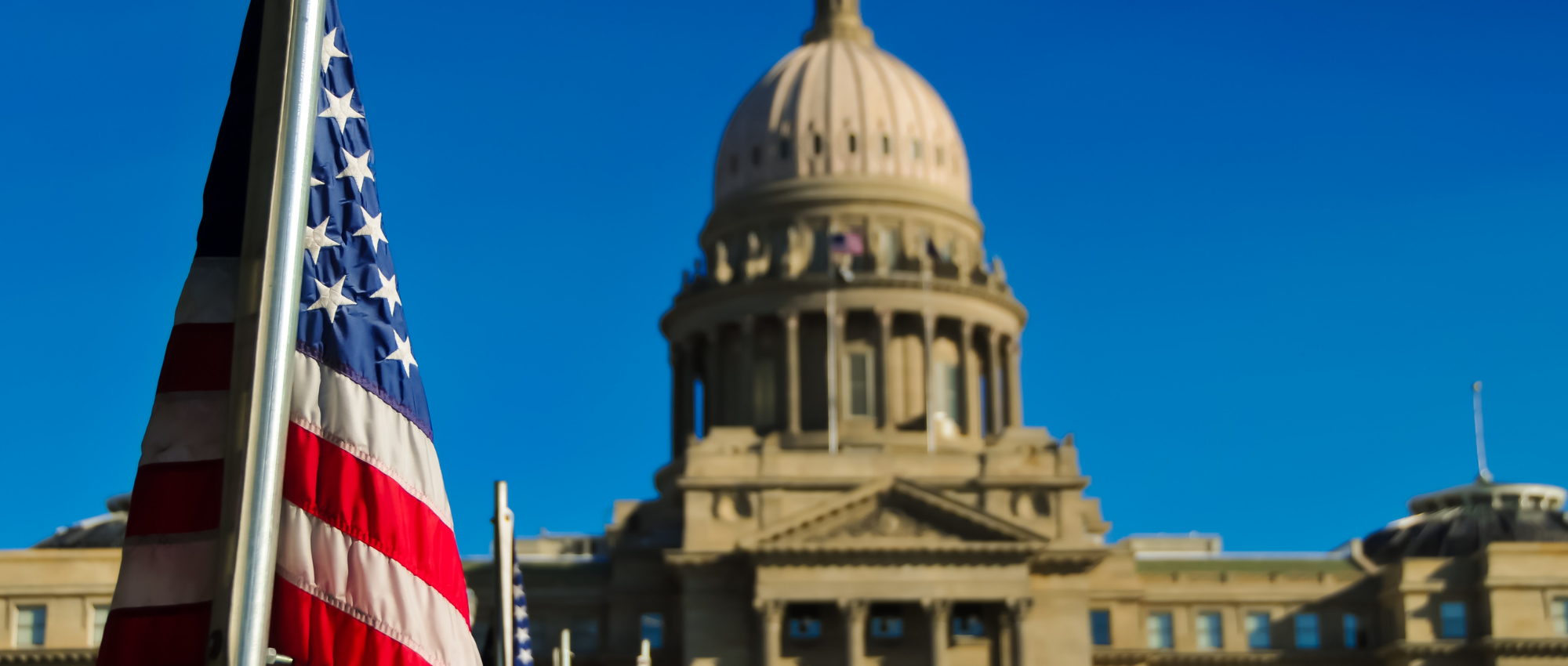 Hire with Confidence
PIAI Members Are Professional Private Investigators Who Know Idaho's Laws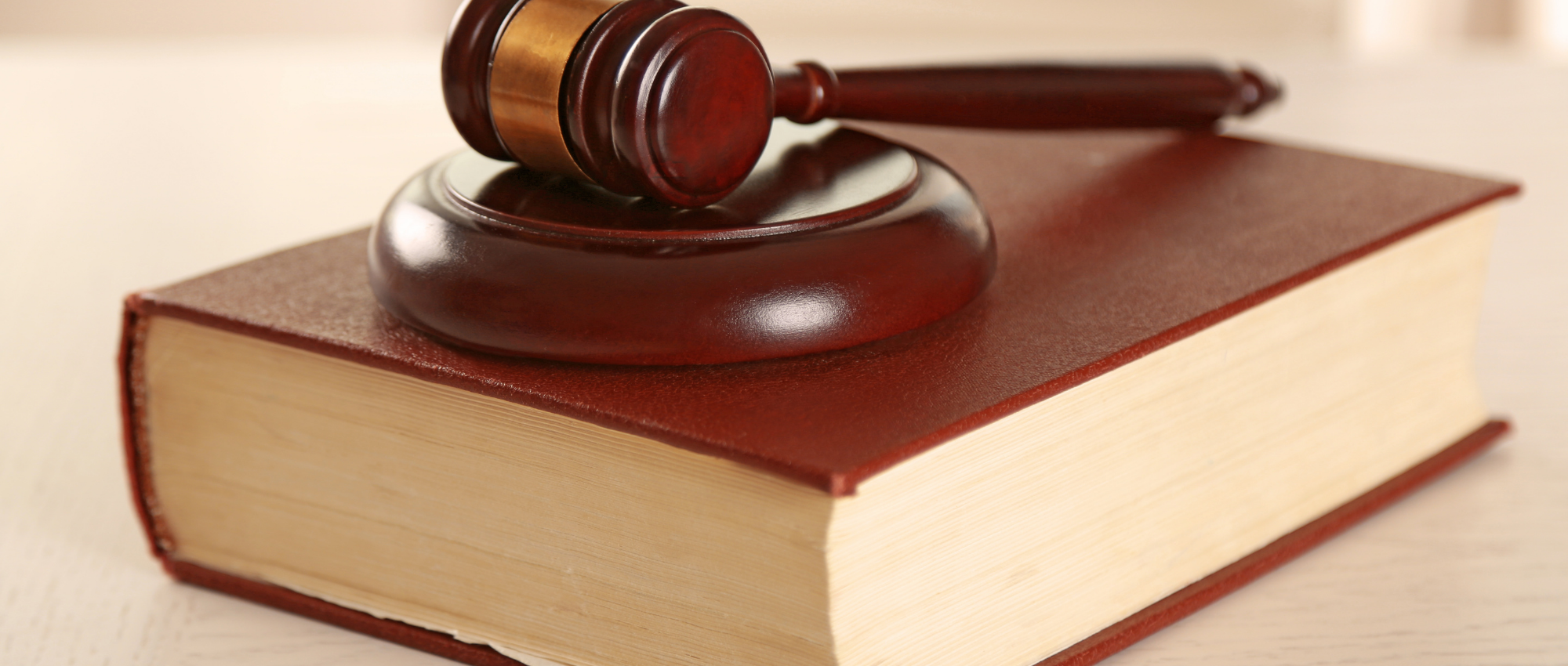 Learn About The Benefits of Joining PIAI
Enjoy Client Referrals, Member Networking, Insurance Discounts, Website Discounts, and more.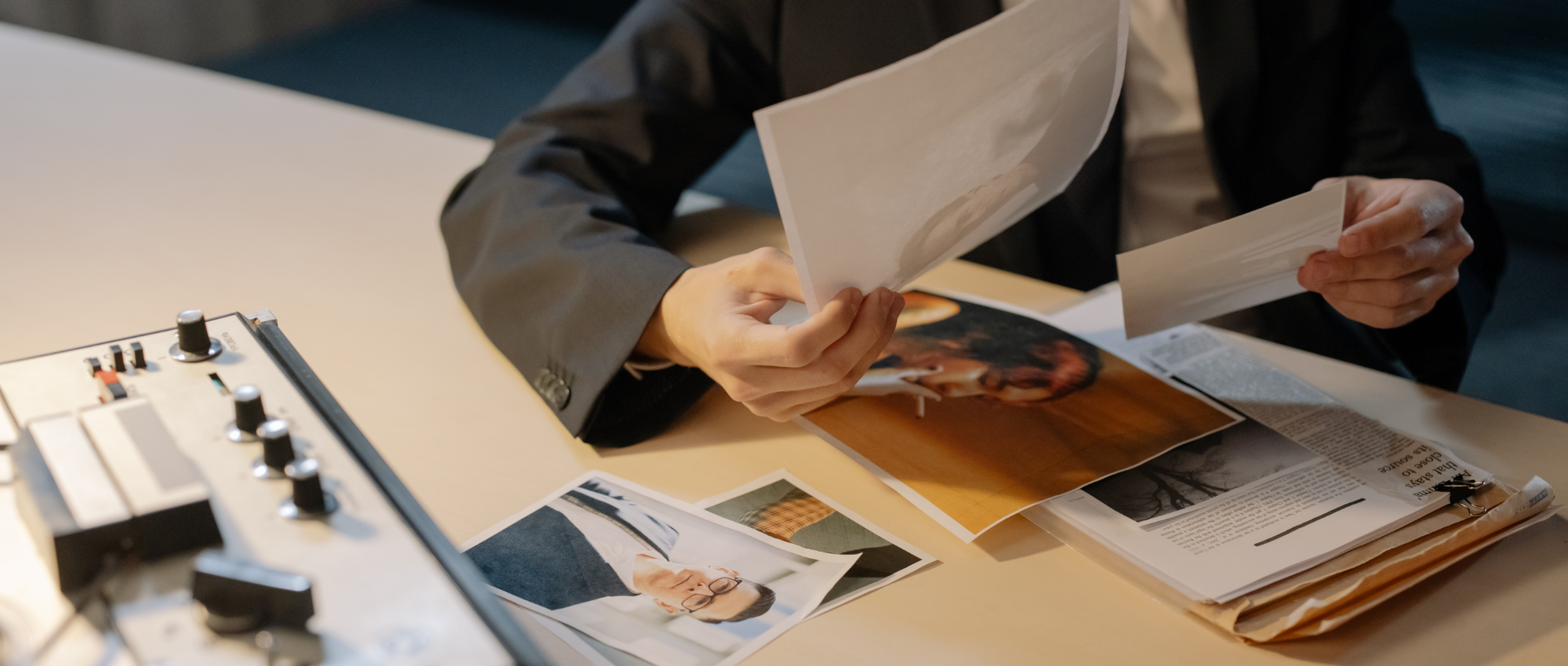 Certified Private Investigator Program
Find out how the CPI Program can benefit your business.
Upholding Professional Standards For Idaho's Private Investigation Industry
Though some Idaho cities have their own licensing criteria, Idaho has no statewide licensing requirement for private investigators. The standards our members must maintain ensures that the public are getting qualified professionals. Our mission is to represent integrity and responsibility for Idaho's private investigation industry.
Free Private Investigator
Referral Service
We serve the public by providing private investigator referrals free of charge. Our investigators and agencies are held to high standards of accountability.  This ensures that referrals from our association are both qualified and professional. We cover the entire state of Idaho and will provide you with referrals that are either local to you or cover your area of investigation.
Idaho's Professional Organization For Private Investigator Certification & Resources
For independent private investigators, detectives, and investigating agencies, we provide testing for the Certified Private Investigator certification. The voice for private investigators, agencies and related professionals in Idaho, we provide our members with networking opportunities, referrals, and industry information.
Private Investigators Association
Of Idaho In The News
Private Investigators Association Of Idaho Offers Certified Private Investigator Program
How To Become A
Licensed Private Investigator In Idaho